Employment areas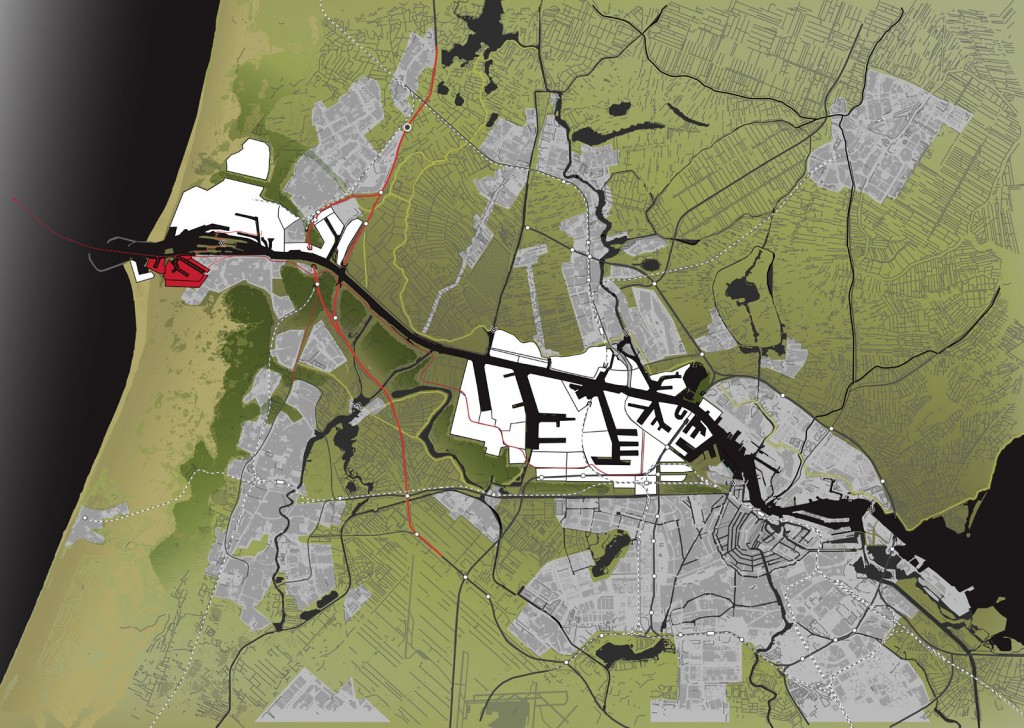 Work
Monitor of space intensification North Sea Canal Area offers the solution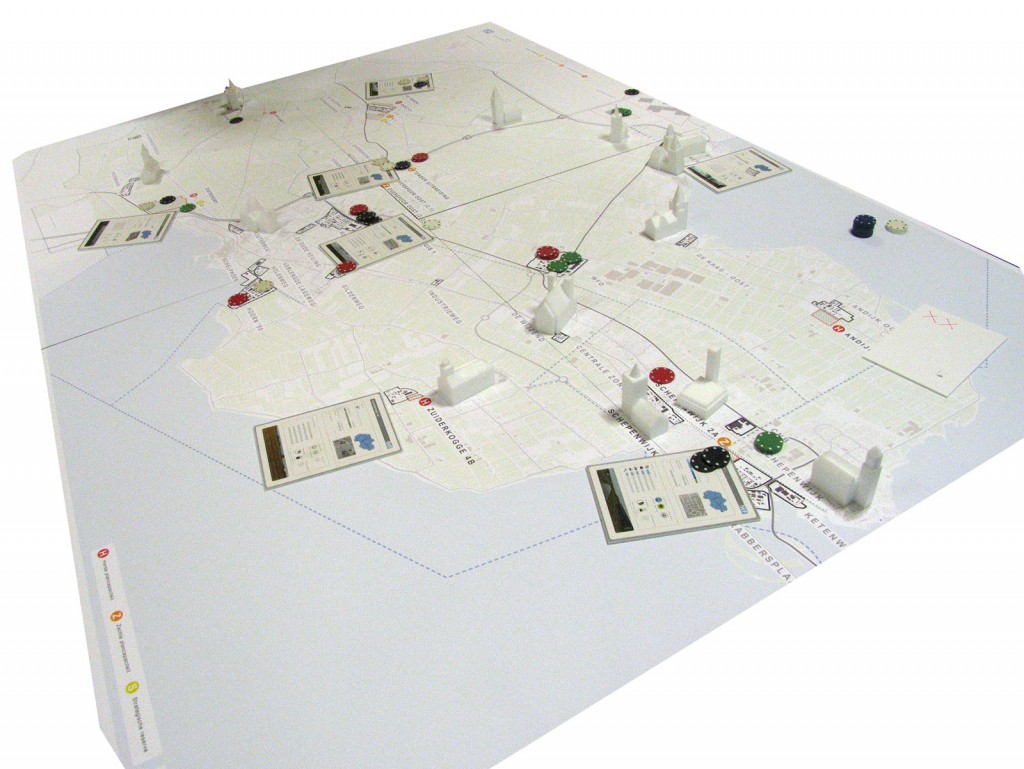 Work
Assessment and realization strategy for employment areas in West-Friesland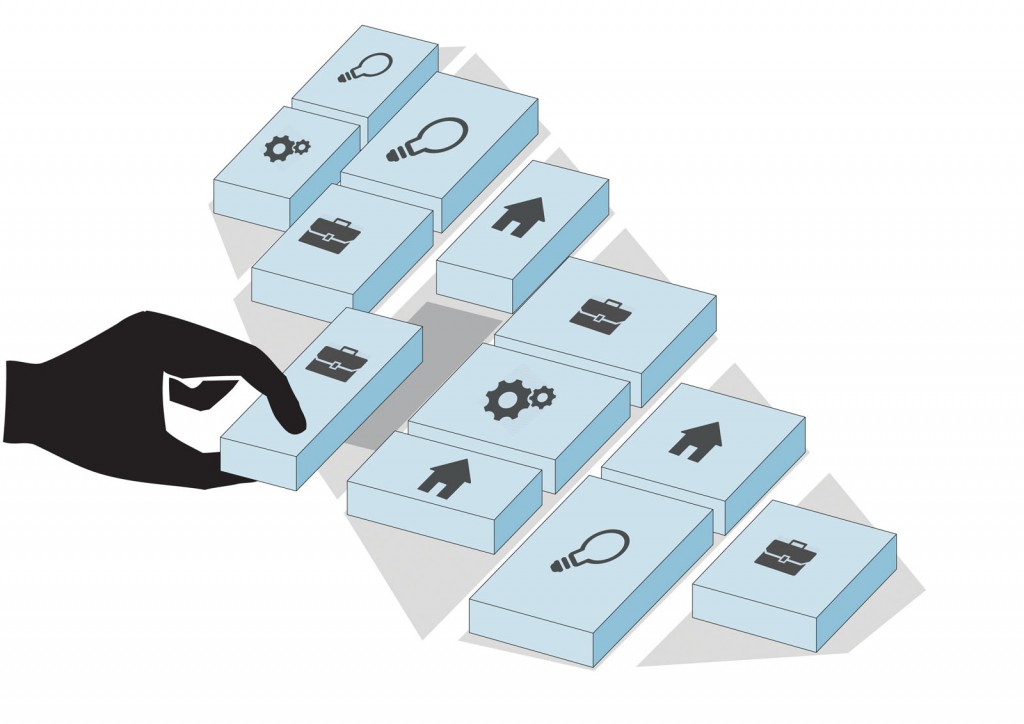 Work
Once a Philips factory behind a fence, now an employment area in the city. What is the future? In workshops with stakeholders Urhahn developed a sustainable area development strategy for Strijp T.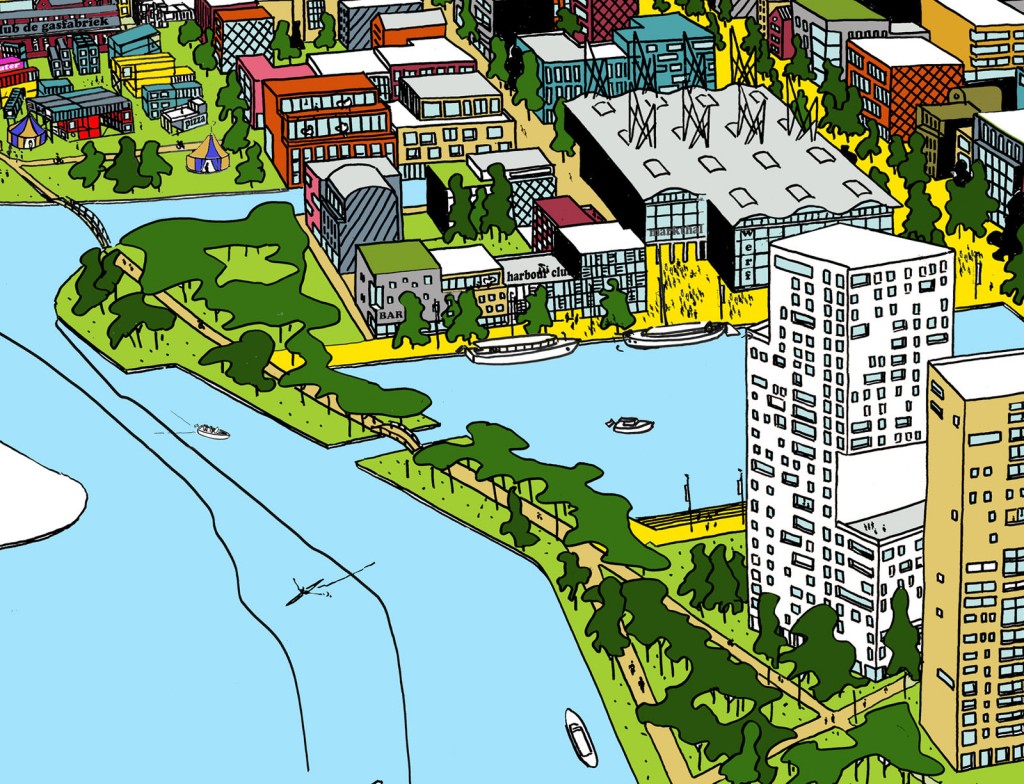 Work
How to improve the quality of the Binckhorst Northwest in The Hague in an organic development process?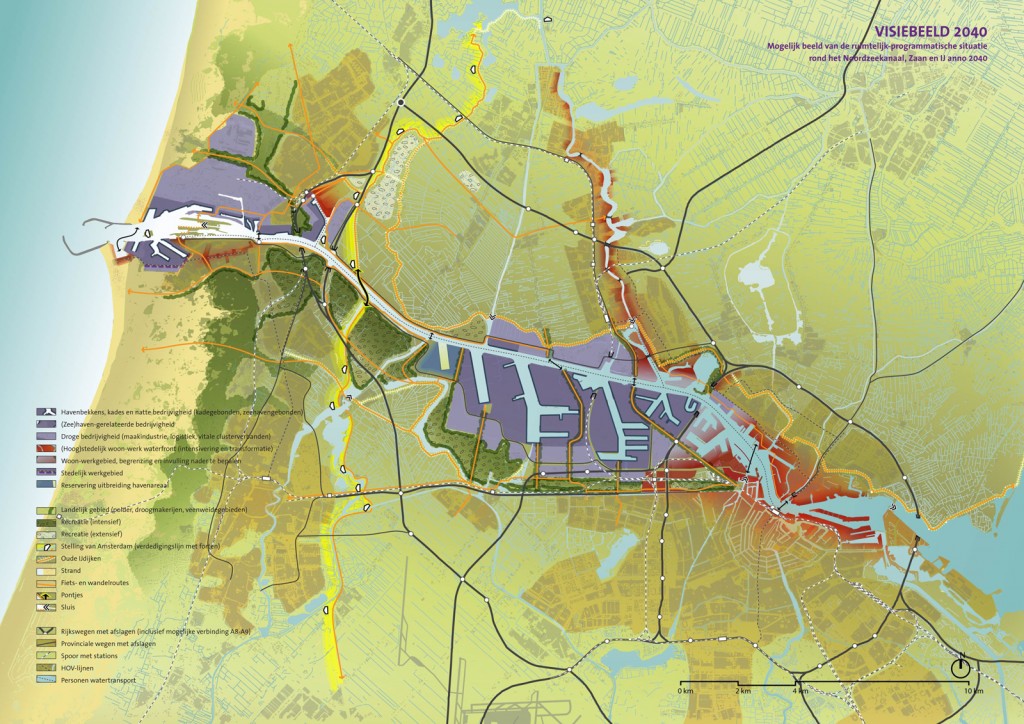 Work
How can the divergent interests alongside the North Sea Canal area come together? Urhahn creates the vision for 2040 in which the area of tension between urbanization, increase of employment and conservation of regional qualities are drawn together.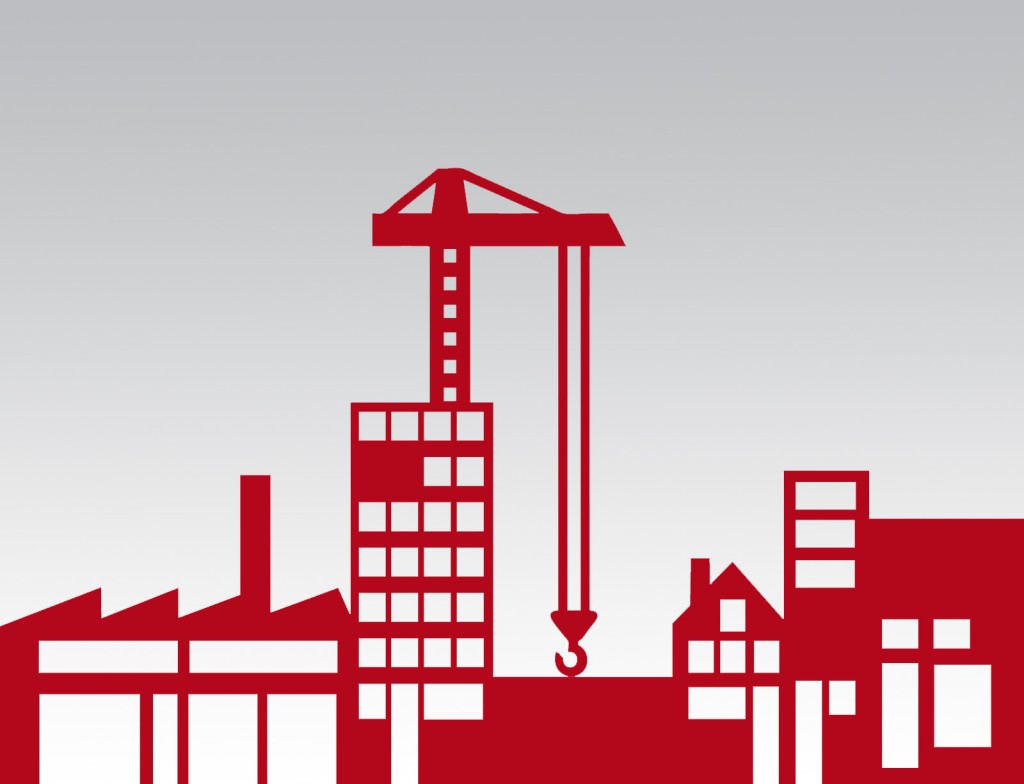 Work
Please browse through our Dutch pages to see more projects and news items